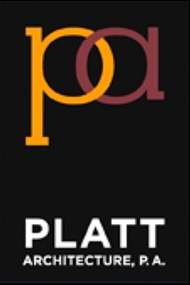 Steep Canyon 50K Blog 7/20/15
We have 4 important announcements to share with everybody today.
1) Relay Set up- The first person in each relay will start with the 50k ultrarunners at 12:00 noon. The second relay member will start at 1:00 PM and the third member of the relay will start at 2:00. We did this for two reasons. First, we will get all relayers off the course by the time all the live music and beer drinking start. We also did this to take pressure off the 3rd relayer. We have strict rules to be out of DuPont State Forest by 10:00 PM. We would HATE to tell somebody they can't go do theitr loop because relayers 1 and 2 took too long to finish their loops. Were all about taking the stress out of a situation and we feel strongly this ios the best way for us to go about this. PLEASE PLAN ACCORDINGLY!!!!
2) We've invited a 4th band to Hulabaloo. Welcome Through the Hills as our opening act. This band will open up at 3:00 PM which means we will have 9 hours of BAD ASS live music from 3 PM – Midnight. Make sure to bring your dancing shoes in addition to your running kicks! Yee Haw!
3) We would like to invite everybody interested to run a preview loop of our course. Charles and Peter will meet everybody at Reeb Ranch on Sunday, August 9th at 2PM. We will run the 10.4 mile loop once and then drink some free Oskar Blues beer. Don't miss your one chance to get acquainted with The Steep Canyon 50K course!
4) We would like to welcome Platt Architecture and The Hop Ice Cream shop to our growing list of local sponsors. You better believe Hop Ice Cream will be set up on race day too! Interested in sponsoring The Steep Canyon 50K? Contact Charles Humphrey III at
ch3bass@yahoo.com