Thursday September 7th​, 2017 at Oskar Blues Reeb Ranch!!!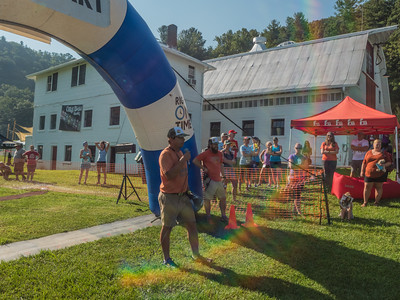 Oskar Blues, Steep Canyon Rangers, CAN'D AiD, Reeb Ranch and Mountain Song Festival are proud to present the 3nd annual Steep Canyon 50K Ultramarathon & Relay Hullabaloo! Hullabaloo takes place at the Oskar Blues Reeb Ranch in Hendersonville, NC. All proceeds raise money for the CAN'D AID FOUNDATION!

Come for the race or just the music and camping!


The Oskar Blues REEB Ranch is located at:
315 Shoals Falls Road
Hendersonville, NC 28739


We dig ultra, beer, music, food and family and we're rallying around what we love to raise money for things that matter. CAN'd Aid's areas of "do-goodery" include: Towns, Treads + Trails, Tunes, Love Yur Mama and Total CANarchy.





2017 musical line up coming soon!
2016 Hullabaloo Performers
were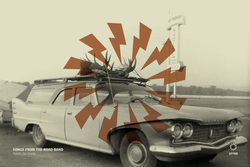 Songs From The Road Band

All Star Bluegrass featuring members of Steep Canyon Rangers, and more



Look Homeward
Floyd Fest's "Best Band On The Rise!"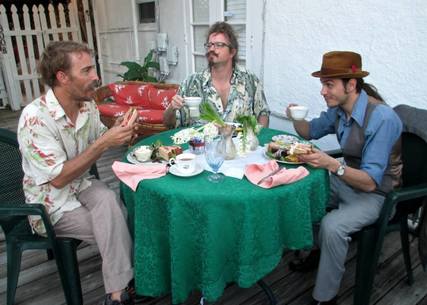 The Screaming J's
"Rocking Boogie Band!"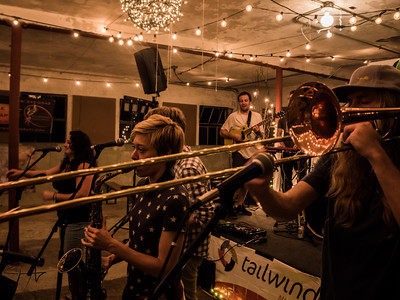 Dub Kartel
"East Coast Reggae Collective delivering classic Dub Rhythms"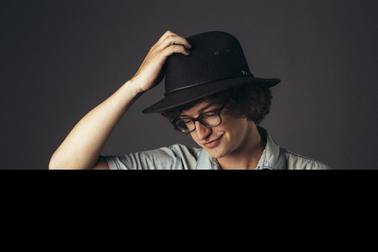 Andy Ferrel
"pioneering singer songwriter steeped in tradition"

Thanks to all of our 2016 Sponsors!!!
Meet your race directors...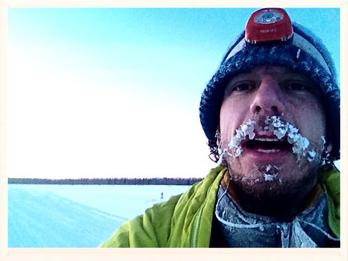 Peter Ripmaster former owner of Black Mountain Running Co. and ultra runner is thrilled to be co-race director and sponsor of Steep Canyon 50K Ultramarathon & Relay Hullabaloo. Peter has run a marathon in every U.S. state and most recently participated in his 3rd Iditarod Alaskan trail race, completed Foothills 77 trail, Pitchell 68, the Bighorn 100 mile race in Wyoming, and the sky to summit 50K!



Y'all come running!


Yee Haw!
---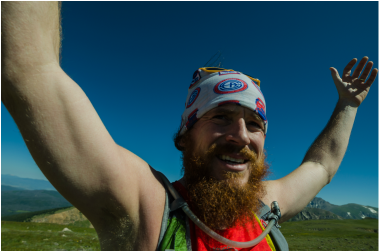 Charles R Humphrey III bass player of Steep Canyon Rangers and ultra runner is proud to be a co-race director and sponsor of Steep Canyon 50K Ultramarathon & Relay Hullabaloo. He has a few 100 mile races under his belt. Most recently he's completed the Gorges 100K in Portland, OR, the Foothills 77 trail, and the 115 mile Bartram trail.



---
This Thursday event kicks off the Mountain Song Festival Weekend. MSF is a Friday - Sunday music festival in Brevard, NC hosted by Steep Canyon Rangers that benefits the Boys & Girls Club of Transylvania County!