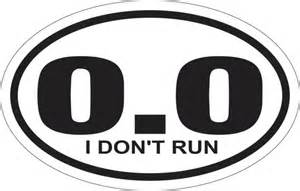 We are thrilled to launch or 0.0 campaign! Thanks to John & Ann Green you can now support our charity without running! John had the great idea of paying double to NOT run! That's right, you can come out and enjoy all the festivities and music without running 1 single step! We've got 4 great bands, food trucks, and camping. You'll also receive a 0.0 care package and be a guest of honor! Here's the catch! John has challenged everyone in the 0.0 club to pay at least double! That's right, he suggests a minimum $200 tax deductible donation to the CAN'd Aid Foundation to not run the race!

Pete & I absolutely love this idea and generosity!

Email ch3bass@yahoo.com for details on how to make your donation!